THE LONELY PIRATE 37 X 10" DOWNHILL FREERIDE
The complete includes:
Strong hard wood Canadian maple Ehlers CNC downhill free-ride Deck
High quality black inkjet logo grip tape
Free Soul Trucks Series 1 180mm
Super Blacks precision bearings
Blood Orange 65mm Morgan Pros
1.25" metal fox hardware
1/4" real rubber risers
Max weight: 350lbs
Use: Downhill, free-ride sliding.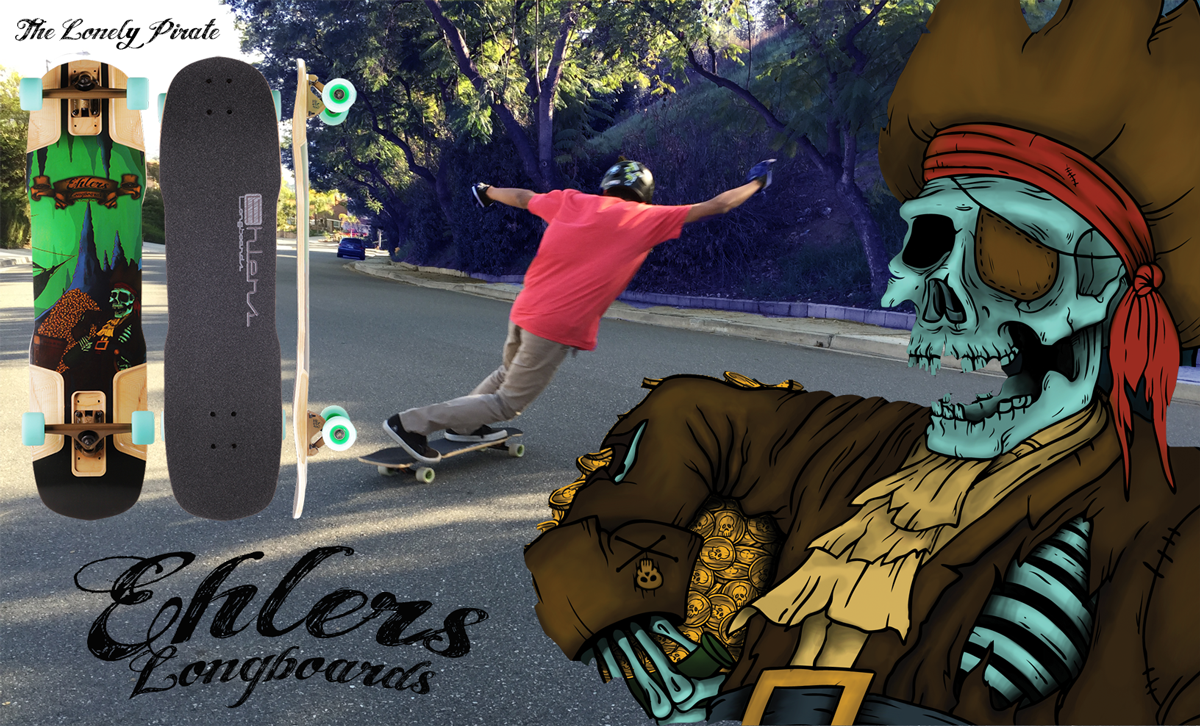 Deck specs and construction:
This is our newest downhill freeride board with CNC cut wheel wells and adjustable truck mount holes. The large wheel wells are to prevent wheel bite of any kind when reaching top speeds and carving. CNC wheel wells are 3 to 4 plies deep out of 8 plies total and has a radial concave throughout the whole board. The plies are a tad bit thicker for a more solid controlled feel when downhilling and sliding. We would highly recommend this board for those looking for a downhill speed and freeride sliding longboard. When using this board please be safe and wear your helmet.
Length: 37"
Width: 10"
Wheel base: 27"
Adjustable wheel mount holes
Plies: 8
CNC wheel well
Flush mounts
About the trucks: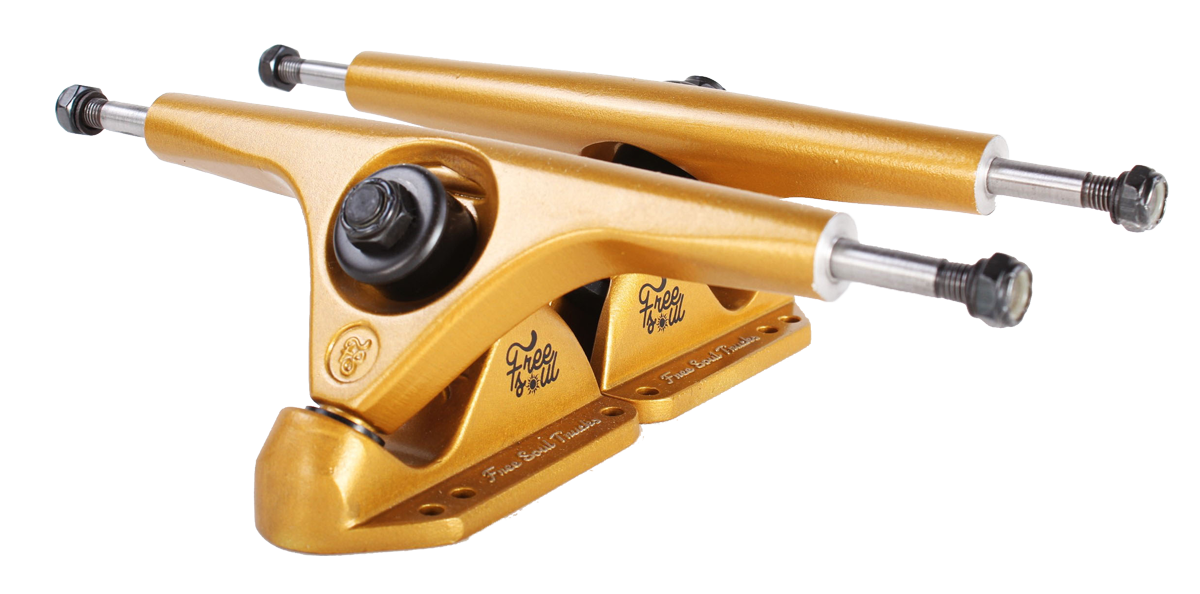 Free Soul Trucks Series 1 180mm 50 degree hanger 86a bushings
Free Soul trucks have proved to withstand the most hardcore skating conditions any skater can do. With its solid metal casting the trucks compare to any top brand. Free Soul trucks are so confident of the quality they offer a life time warranty on all trucks.
About the wheels: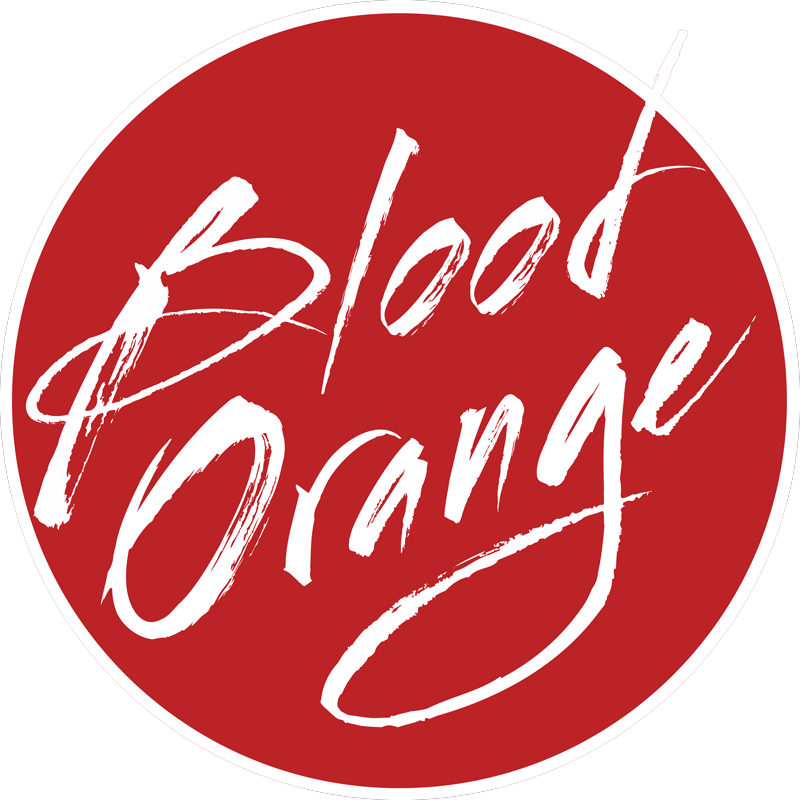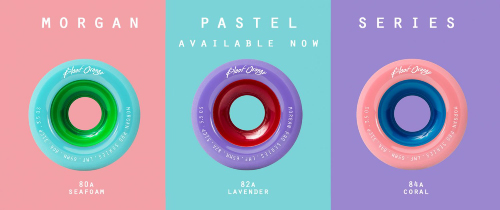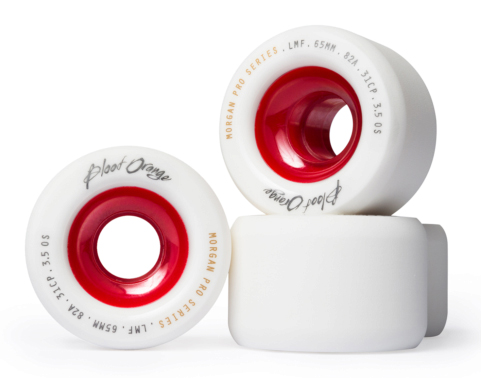 Diameter: 65mm
Width: 49mm
Contact Patch: 35mm
Durometers: Seafoam blue 80a, Lavender 82a, Coral 84a White 82a
Bearing Seat: Offset
MORGAN PRO SERIES WHEELS ARE DESIGNED FOR MAXIMUM PERFORMANCE BY TOP PROFESSIONAL LIAM MORGAN. THE EXCLUSIVE LMF FORMULA PROVIDES THE PERFECT SLIDE/GRIP BALANCE. ALLOWING A NEW LEVEL OF STYLE ENHANCING CONTROL AND PREDICTABILITY. THE STONE GROUND CONTACT PATCH AND ROUNDED LIPS MAKE THESE WHEELS SHRED READY RIGHT FORM THE PACKAGE.